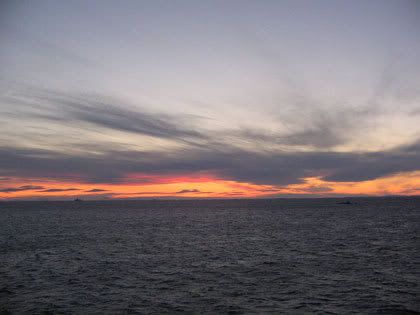 Ever wonder what a sunset would look like to Santa's Elves?

The BBC has an online diary that tells the story of
Taking the Northwest Passage
aboard the Canadian Coast Guard ship,
Amundsen
.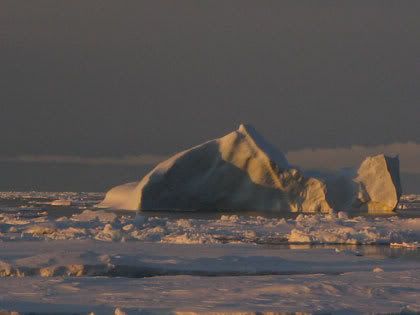 *Sunset and the ice are images I borrowed from Leah (an old university buddy of mine) via her flickr feed. She is currently up at the Arctic collecting data.